Our first goal is to assess the needs of our new client. We then carefully decide which process and services are needed that will ensure optimal treatment.

After establishing the best course of action, our professionals will go about implementing a plan personalized to fit the individual.

Over the course of treatment, in tandem with our health professionals, a complete transformation takes place. Renewed and equipped with the applicable skills, clients move forward with confidence in their ability to manage mental illnesses.
Supportive Care for All
At Supportive Intervention Services, LLC we educate individuals on learning to recognize and accept their mental illness; develop and improve coping skills to eliminate dysfunctional behavior and begin the stabilization process. Our philosophy is to provide a highly professional service tailored to each individual's needs. 
Mental illness is an acute and/or chronic disorder that, if left untreated, is potentially life threatening. Effort is given in maximizing the individual's choice in appropriate levels of services. Our goal is to provide effective services to individuals suffering from mental disorders and develop service effectiveness through diversity. We offer an assortment of services that can thoroughly meet the needs of all individuals serviced.
Mental Health Quotes
We value our patients' experience at Supportive Intervention Services, LLC
Start by doing what's necessary, then do what's possible; and suddenly you are doing the impossible.
Saint Francis / of Assisi
Your illness is not your identity. Your chemistry is not your character.
Pastor Rick Warren /
My recovery from manic depression has been an evolution, not a sudden miracle.
Patty Duke /
Grief is depression in proportion to circumstance; depression is grief out of proportion to circumstance.
Andrew Solomon /
Treat the cause of your disorder with our help
US Mental Health Data
Below is a list of mental health statistics with % in USA
"We know that mental illness is an important public health problem in itself and is also associated with chronic medical diseases such as cardiovascular disease, diabetes, obesity, and cancer. The report's findings indicate that we need to expand surveillance activities that monitor levels of mental illness in the United States in order to strengthen our prevention efforts."
—Ileana Arias, Ph.D., Principle Deputy Director, Centers for Disease Control and Prevention (CDC)
Data below referenced from www.apa.org/helpcenter/data-behavioral-health.aspx
Many people suffer from more than one mental disorder, nearly half meet the criteria for two or more.
45%
Up to one-in-four primary care patients suffer from depression; yet, primary care doctors identify less than one-third of these patients.
31%
Among the 8.9 million adults with any mental illness and a substance use disorder 37.6 percent did not receive any treatment.
37.6%
Nearly three-quarters of those with an anxiety disorder will have their first episode by age 21.5
70%
Approximately 40 million American adults ages 18 and older in a given year, have an anxiety disorder.
18.1%
Only 25 percent of adults with mental health symptoms believed that people are caring and sympathetic to persons with mental illness.
25%
Why choose Our Services?
PROVIDING LIFE AND COPING SKILLS:
Comprised of conflict resolution, self-esteem building, anger management, decision-making, relationship building, communication skills, and trust building. Supportive Intervention Services, LLC works to give the client attention that they need. The following components are provided to teach and extol the values that ensure the utmost success.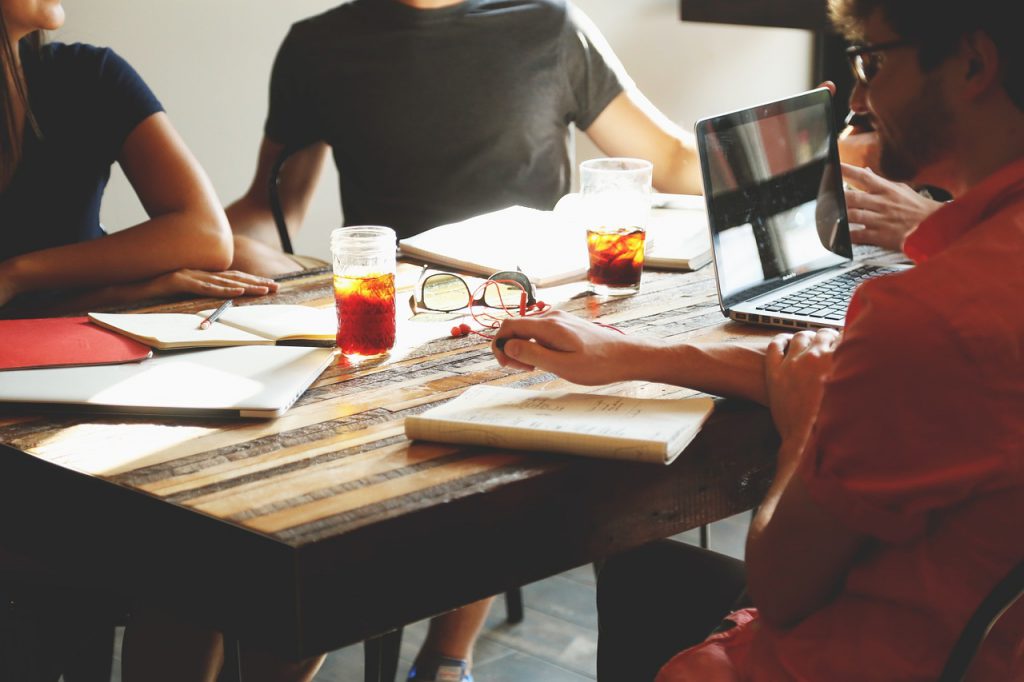 Mental Health Videos
Anyone is welcome to use this resource but you do so at your own risk.